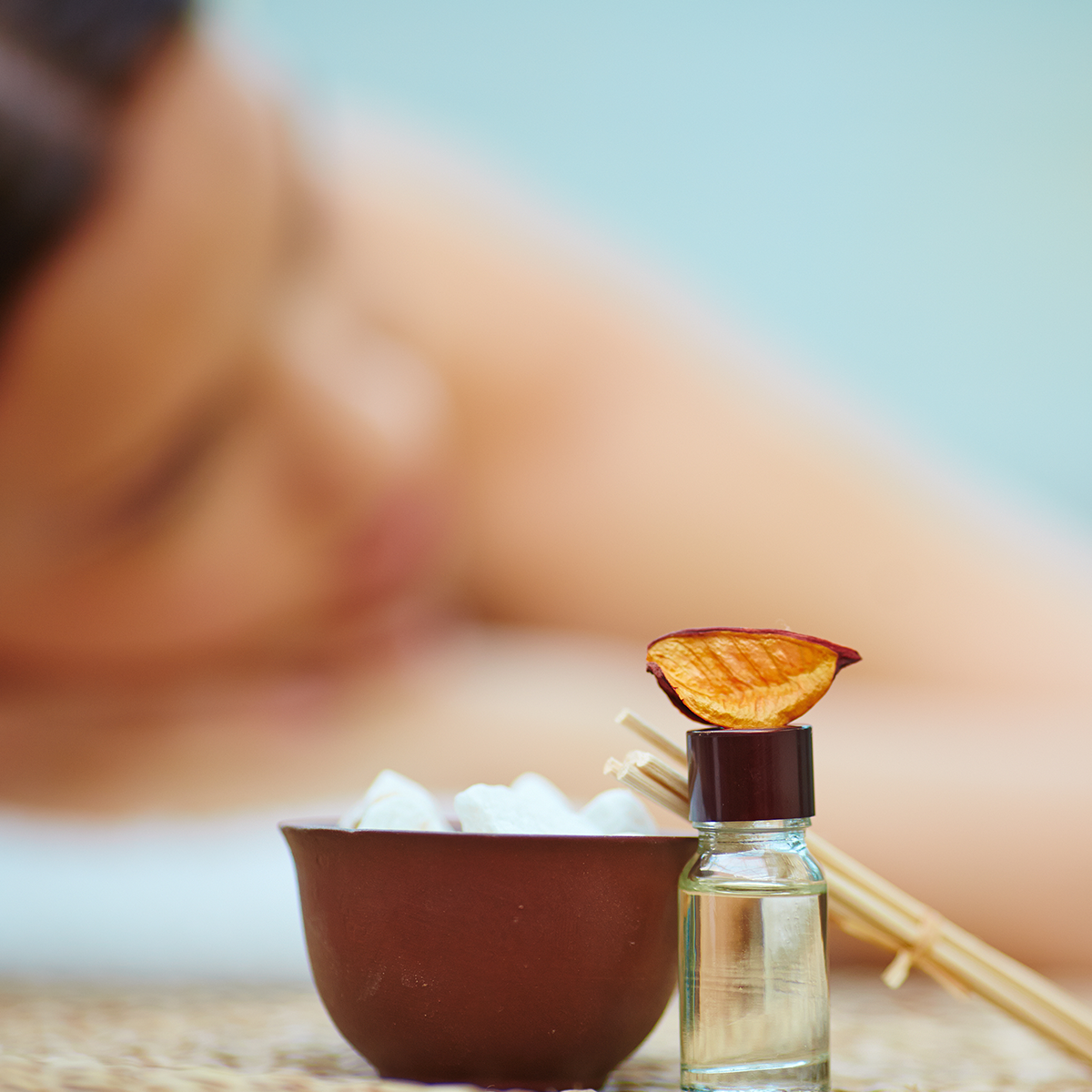 Having essential oils for a healthy life!
Hello, and welcome to the world of natural essential oil. These amazing oils are made from plant and flower extracts, and they are increasing in popularity due to some obvious reasons. Essential oils are available in a wide range, all of them having their own benefits and purposes. Hence, there is a lot of conflicting information about their uses. So, if you are among those who are looking for the right information on how to use essential oils the right way, then you have come to the right place.
How to use essential oils the right way.
Check out these ways and reap the best benefits essential oils have to offer.
Diffuser
And, this is one of the most used devices to spread the fragrance of essential oils. They are used with normal water and sometimes heated so that they evaporate. This is a great way when you want to spread the fragrance in a room, for instance, if you are indulging in yoga and meditation and want to make the room environment more and more relaxing, you can add lavender to a diffuser.
Spray
When it comes to spreading fragrance in a room and setting the mood, a few drops in a water-based solution shaken and sprayed with a spray bottle can help in deodorizing a room. It is important to shake the bottle properly before you spray so that you spray the solution- not only water. Feel free to use essential oil or fragrance of your choice, the one that gives your the best feeling.
Massage oil
We are all aware of the soothing and relaxing effects of body massage. it improves blood flow, promotes relaxation, reduces stress and the list of benefits goes on. And, if you want to make the most of your massage session, then adding a couple of drops of essential oils is something that makes a lot of sense. Sandalwood is one of the finest essential oils to add to your carrier oil, just blend it well and enjoy the best massage.
Bath
Want to make your baths more soothing and enjoyable? You can add essential oil to your bathtub or 3 to 4 drops in your bucket. Simply, swish the water, all you need is to mix the water. For those who have dry skin, they can add a tablespoon of vegetable oil along with essential oil drops and this will be highly beneficial for treating dry skin.
Body lotion
Regardless of the type of body lotion you use, essential oils can help in improving the fragrance of body lotion while enhancing the benefits. Mix a couple of drops of essential oil of your choice and mix it well with the body lotion, this will help in moisturizing and purifying your skin.
Compress
Essential oils can be used in hot compresses. You simply need to add 6 to 10 drops of essential oil to half a pint of hot water. Soak a towel into the bowl and place it over the affected area. Some essential oils have antiseptic properties and can help in healing wounds.
Steam
Lastly, if you want to enjoy the stem as well as the fragrance of your favorite essential oils, add a couple of drops of essential oil to the steaming water, you can place a towel over your head and breathe deeply. It is advisable to keep your eyes closed when you choose to steam.
The bottom line
It is important to remember that not all essential oils will have the same uses and benefits, read the instructions on the bottles carefully and know the right details about the particular essential oil you are using. Knowing the purposes, uses and benefits, you can enjoy the essential oils the way they are intended to.